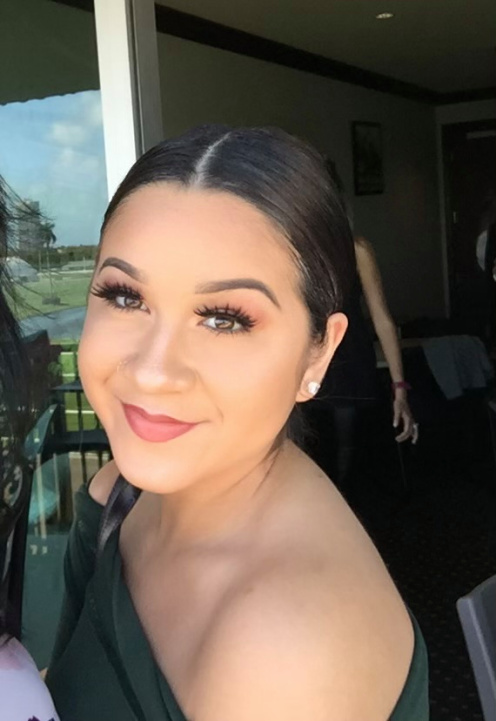 Christina Maria Matos was just trying to help out a friend, but the generosity she was so well known for likely caused her death. Matos had just turned 20 and was living in an apartment in Raleigh, N.C. and working as a server in a couple of different restaurants. Last semester she had taken courses at nearby Wake Tech Community College. Her parents spoke to her on her birthday, Fri., April 2, 2021, and she was excited to be going out with friends. When they didn't hear from her for the rest of the weekend, they grew concerned, because it wasn't like her not to respond to their calls or texts. When she didn't respond to their knocks on her apartment door, they called the police.
Investigators found Matos deceased in her bedroom (which was locked from the inside) from multiple stab wounds. At first, her family had no idea who would have wanted to cause their daughter harm. Once they started talking to her friends, though, they received some surprising news.
Matos had recently married a man named Erick Gael Hernandez-Mendez, a 20-year-old she had known since they were in middle school, and had even gone on to graduate together from  nearby Clayton High School. Matos' friend Savannah Ferrell told a local news media outlet that Hernandez-Mendez was an illegal immigrant, and had asked Matos to marry him so he wouldn't be deported. He offered her $15,000, said they could go their separate ways and then divorce in a few years. They were married on March 29 of this year, and apparently Hernandez-Mendez was sharing an apartment with Hernandez-Mendez and another roommate.
Hernandez-Mendez has been charged with Matos' murder, but questions remain. Why would he want to kill Matos when she had so generously offered to help him stay in the United States? Did he have help in committing the murder? Was Matos murdered in her sleep?